MEDIN is a partnership of UK organisations committed to improving access to UK marine data.
The Benefits and Costs of MEDIN »
MEDIN is open to all with an interest in marine data and information. We are sponsored by a consortium of 15 sponsors and partnered with over 50 organisations. MEDIN Sponsors include a range of UK marine organisations who support MEDIN's principles and lead the UK in marine data management. To officially join the network and become a MEDIN Sponsor, please email MEDIN stating your interest at enquiries@medin.org.uk. Our partners represent government departments and agencies, research organisations and private companies and have committed to practise good data management to help future-proof and secure UK's valuable marine data. MEDIN reports to the Marine Science Coordination Committee.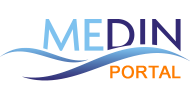 The MEDIN portal contains information about 15,000 marine datasets.

UKDMOS is the United Kingdom Directory of Marine Observing Systems.
MEDIN marine data management
A short animation showing the importance of marine data management and the benefits of the Marine Environmental Data and Information Network (MEDIN).
MARINE DATA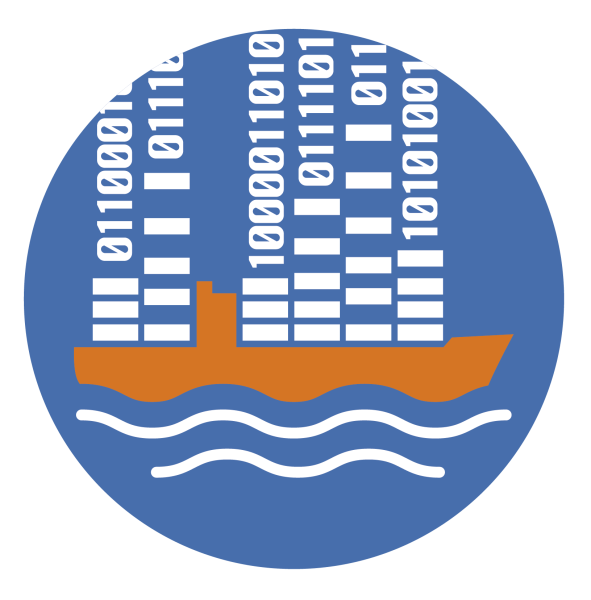 Submit Data
MEDIN deliver data through a network of accredited Data Archive Centres (DACs). Find out how to submit data.
Data Standards
Standards make it easy to find and re-use data. Find out about MEDIN's discovery metadata standard and data guidelines.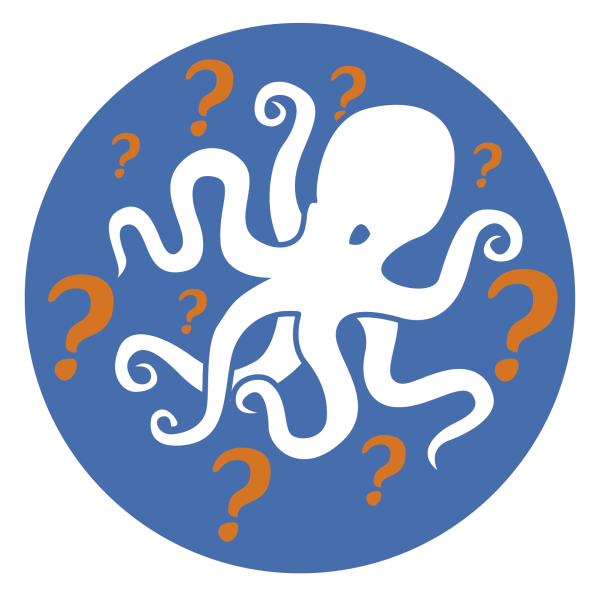 Marine Information
MEDIN are sharing knowledge and understanding by providing links to other marine data initiatives and resources.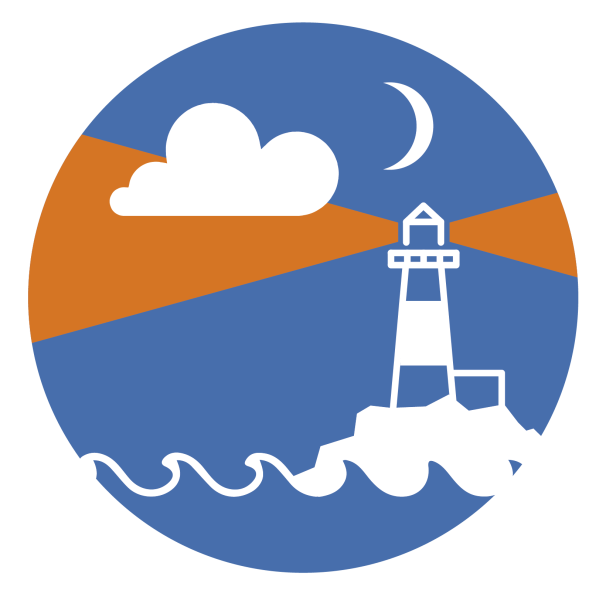 MEDIN Workshops
MEDIN holds workshops throughout the year to improve the uptake, knowledge and use of MEDIN Data.
Follow Us
Latest News
February 2022
October 2021
June 2021
March 2021
November 2020
July 2020
April 2020
January 2020
September 2019
April 2019
November 2018
April 2018
July 2018
December 2017
September 2017
April 2017
December 2016
July 2016
April 2016