MEDIN data guidelines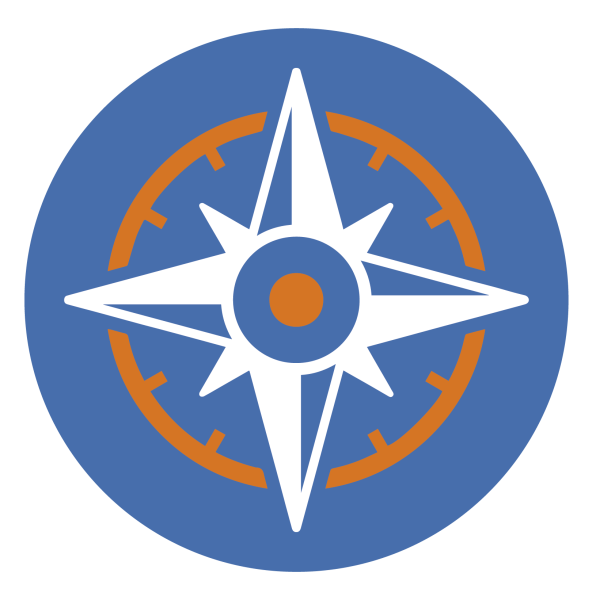 Data Guidelines provide a list of information that should be collected with your data to ensure they can be re-used in the future. The guidelines are tailored to different methods and are arranged below by theme.
An Introduction to MEDIN Data Guidelines is available to download (977 KB).
An independent pilot study on the usability of MEDIN data guidelines is available to download.
An example dataset that complies with MEDIN data guidelines can be downloaded here (376 KB).